Save Trestles Special Revisited
June 18th, 2013
Podcast: Download (Duration: 33:56 — 46.6MB)
A Dose of Trestles Déjà Vu
With today's déjà vu hearing in mind, I've pulled out of the archives the February 3rd, 2008 edition of Treehuggers International, broadcast on the eve of the what came to be the landmark California Coastal Commission hearing at the Del Mar Fairgrounds a few days later. Stefanie Sekich-Quinn and Pat Zabrocki were my featured guests.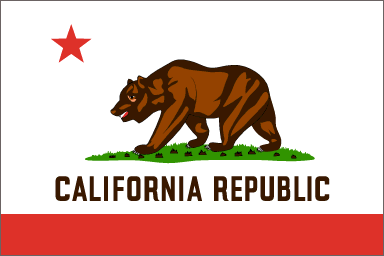 A photo of a joyous Stefanie hugging a colleague would appear in the Los Angeles Times story of the hearing a few days later, when the moment came and the commission ruled against the proposal. And Pat Zabrocki, whom I called an "interesting guy" in my opening (what, was I auditioning for a game show?) has gone on to be the surf guy on the radio station I used to compete against while at FM 94/9: 91X.
A lot of things have changed since 2008, but Stefanie and Pat are as committed as ever. I know you're as committed too. Stefanie, Pat, and some of the other voices you'll hear will remind of why this fight is important, and what's at stake. I hope you enjoy this as much as I've enjoyed bringing this out of the archives.
The Hearing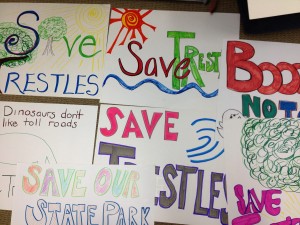 Today at 1:00 pm the Orange County Transportation Corridors Agency will attempt to persuade the San Diego Regional Water Board to grant a permit to build the first segment of the Foothill South 241 toll road which, if completed, will become the Zombie Freeway which keeps finding new ways to come back, despite seemingly half of Southern California consistently railing and rallying against the idea of it.
If completed, the Foothill South 241 will pass through the San Mateo Creek watershed and the backcountry of San Onofre State Beach on it's way to it's southern terminus at I-5 at Trestles.
Trestles and San Onofre has always been the special place which appears to be a path of least resistance for freeway contractors and developers, and yet, despite the resistance, they continue to persist. The basics and tenets are simple: state parks are not placeholders. And few special places in Southern California are this iconic.
The world-class surf breaks at Trestles will be irreparably harmed if Foothill South 241 freeway comes to pass, and what is being proposed today is the beginning. Make no mistake, the TCA wants to see this freeway through. As they continue to build, the road itself will gain momentum. Few freeways begin which don't end, and no matter what happens, you can't unpour concrete. As Clint Eastwood succinctly put it in a 2008 NRDC video clip, "we don't have to pave over the whole state."
Please like the Save Trestles page, share this show and share this message and Save Trestles! save California State Parks! Save what is yours!

Rearview Mirror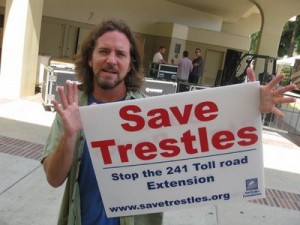 It's hard to believe we're having this same discussion again.
But even in 2008 we knew if the toll road was defeated, it's backers would find new rationales for approaching it, new arguments for needing it, and even more money to push the concrete of Orange County's worthless toll road system into the backcountry of the San Mateo Creek watershed.
We learned then, and still understand now, protecting something valuable beyond it's worth as a special place takes vigilance. We must enjoy what we have, celebeate it and cherish it, but we must bring others to see it, enjoy it, and value it as we do. We must build our numbers and develop allies, and understand the need to always be prepared for a creeping move on our flank, or a sudden diversion.
We enjoy what we have, but we are tasked. We can only let our guard down for moments, because there will always be an attempt in developer-driven Southern California to choose the path of least resistance for available, unencumbered land. You can only justify a McMansion in the chaparral-covered foothills of the Santa Ana Mountains to the buyer with the promise there will be a convenient six-lane freeway to carry the commuter to their destination.
On top of that premise, mayors and town councils invest in fabled privatized roads hoping for a big payoff. But that payoff is built on Southern California's dwindling open spaces. And the line is drawn, quite plainly, when one approaches a park. And no amount of browbeating and grandstanding justifies undoing the sanctity of lands designated for public use, the recovery of native species, or the common good.
And the San Mateo Creek watershed, the Donna O'Neill Conservancy, and the backcountry of San Onofre State Beach is indeed special place, worthy of the name park. Whether our opponents realize it or not, in urbanized Southern Calfirona, oftentimes the mere absence of development makes someplace even more special. And the silence, the rolling hills, the views of the sea, and the ability for nature to go about it's business unimpeded and unhurried makes the wild backcountry of San Onofre State Beach worth far more than empty-suit mitigation for poured concrete, congestion, runoff, catalytic converter debris, O2 sensors and brake fluid leaks.
The Sanctity of Parks and Open Space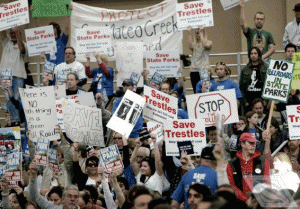 As was the case in 2008, and in the years before and since, a toll road does not belong in San Onofre State Beach and San Mateo Creek because it was set aside out of wisdom and conservation-driven concern as a state park. San Onofre State Beach, nor any park, designated wilderness and protected special place is intended to be a placeholder until "something better" comes along.
Something better? To whom? The red-tailed hawk? The bobcat? The hummingbird and honey bee? The old chaparral or the Matilija poppy? The human in need of clean air, elbow room, urban depressurization, or that golden commodity – silence.
And a toll road no one will ever use en masse, which serves the interests of only a few developer-driven golf communities can ever be reason enough to justify undoing the sanctity of California State Parks, and the special places which citizens have often bequeathed to government with the understanding their lands would be preserved and enjoyed for all time. Not until the next toll road proposal comes along.
El Toro Rd. and Alicia Parkway still offer east-west access to Rancho Santa Margarita and Trabuco Canyon. You can do it. If you're tired of driving, may we recommend an OCTA bus? Here's their schedule (the 89 is an El Toro Rd. express, the 480 and 177 access Lake Forest and Whiting Ranch, and the 87 and 82 handle traffic on Alicia and Antonio parkways) . In fact, why not take the money being poured into the 241 freeway and develop a function light rail system instead. Then you won't need to cut corners around established traffic footprints and into state parks.
We will show the TCA some spine. And we will remind them why we fight for those empty landscapes, canyons and rolling hills. Because on every side, development encroaches. In Southern California, it is never too far away.
But at San Onofre State Beach and the Donna O'Neil Conservancy, the open space stays. It will not be nibbled away.
More about this post at: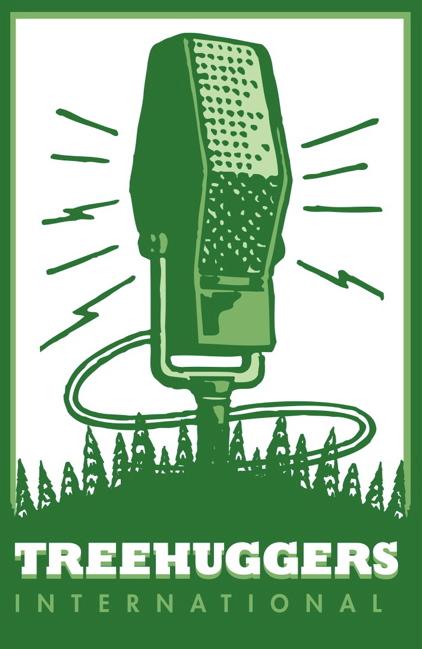 Leave a comment
---