California State Parks Foundation Legacy Award Winners Video
March 22nd, 2012
Heroic Legislators, Advocacy, and State Parks
We're pleased to present a video co-produced and directed by Treehuggers International founder and host Tommy Hough, in tandem with his Primary Focus production partner Gary Meade, for the California State Parks Foundation.
Created for this year's Parks Advocacy Day, an annual lobbying event which Tommy takes part in to support California State Parks, the clip is a collection of the foundation's Legacy Award winners from the past 10 years.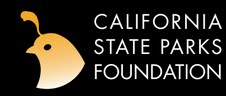 Since 2002, the California State Parks Foundation has given the Legacy Award to state legislators who go above and beyond the call of duty in protecting and enhancing California's magnificent state park system.
We were especially honored to have Sen. Christine Kehoe, Asm. Wesley Chesbro, and Sec. of Natural Resources John Laird present for the March 20th screening of the video during the Parks Advocacy Day reception in Sacramento, when this year's Legacy Award winner, Asm. Jared Huffman, was honored. Asm. Huffman is currently running for the U.S. House of Representatives from California's 2nd Congressional District.
A big thanks to Traci Verardo-Torres, Jerry Emory, Linsey Fredenburg-Humes, and Kate Litzky at the California State Parks Foundation for their extraordinary help and support in making this project happen.
Primary Focus is continuing to assist former Asm. Lori Saldaña's campaign for the U.S. House of Representatives in California's 52nd Congressional District with communications, media and video support.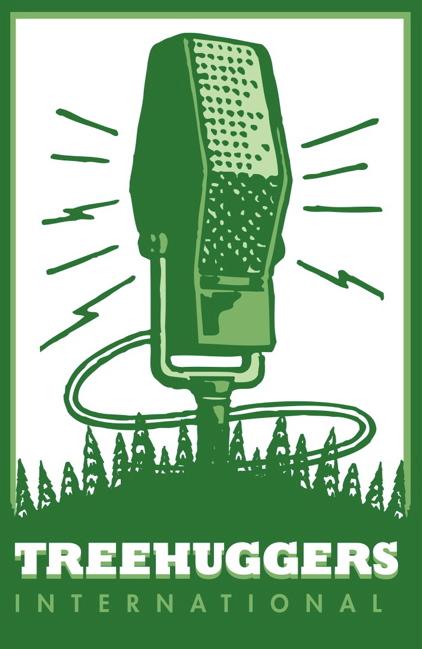 Leave a comment
---