Earth Day Restoration at California State Parks and the Crystal Cove Alliance
February 25th, 2011
Podcast: Download (Duration: 32:54 — 30.1MB)
New State Park Closures List Due Any Moment
Treehuggers International welcomes Sara Feldman, the Vice President for Programs at the California State Parks Foundation, back to the program to talk about potential state park closures, as well as the California State Park Foundation's upcoming Earth Day Restoration and Clean-Up on April 16th.
Also on this edition of Treehuggers International is special guest Laura Davick, the President and Founder of the Crystal Cove Alliance in Orange County, a model for successful public/private partnerships with the mission of preserving California's state parks.
Familiar Ground
Since the beginning of Treehuggers International in 2007, founder and host Tommy Hough has often referred to California State Parks as the "envy of the nation." While National Parks and National Monuments located in California typically defy superlatives and stand as some of the grandest in the nation, California's state parks also hold a bounty of National Park-worthy sites, vistas, and resources, from Anza-Borrego to Montaña de Oro and Henry Coe, to the network of Redwood state parks along the North Coast.
California State Parks also go a long way towards preserving the history of the Golden State, from a park celebrating Southern California's long-gone citrus empire in Riverside, to the one of the first African-American communities in the Central Valley, to the beginning of California's gold rush at Sutter's Mill along the American River.
With the failure of Proposition 21 in last November's election, California's remarkable state park system remains faced with the same threats of closure they've faced in previous years. As returning Governor Jerry Brown has made clear from the moment he took office, he intends to spread the pain of budget cuts across the board, including California State Parks. So far, the governor's proposed 2011 budget calls for $11 million dollars in cuts to state parks, with an additional $11 million to be cut in 2012, making state park closures a certainty.
With park advocates' backs to the wall and the impending release of a new state parks closure list, California State Parks, in conjunction with the California State Parks Foundation and various conservancies and associations around the state, is once again considering alternate sources of funding in order to keep parks open to the public and able to operate.
Earth Day Restoration and Clean-Up
Sara and Laura also take a few moments to talk about this year's California State Parks Foundation annual Earth Day Restoration and Clean-Up, happening at state parks sites around California on Saturday, April 16th. You can join volunteers to plant trees, restore trails, and clean waterways at California's magnificent state parks.
For individuals, groups or businesses interested in volunteering on Earth Day or to find an Earth Day Restoration and Clean-Up site a site near you, go to the California State Parks Foundation website, or call 1-888-98-PARKS.
For more information on Laura and the Crystal Cove Alliance, call (949) 376-0900.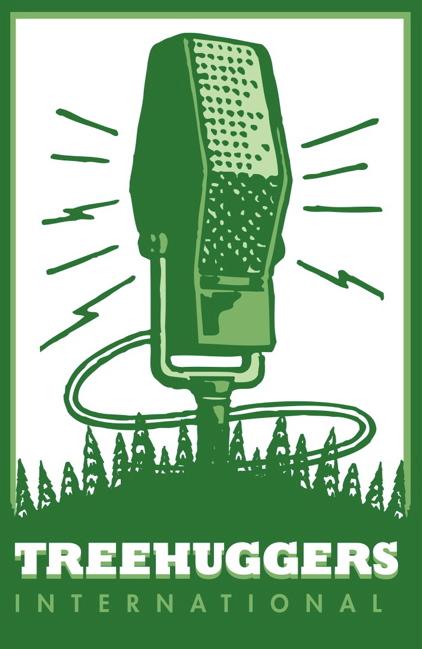 Leave a comment
---