Prop. 21 Gives California State Parks Hope
July 3rd, 2010
Podcast: Download (Duration: 34:50 — 31.9MB)
The California Parks Access Pass initiative has at last been certified for the November ballot, and it now has a number: Proposition 21.
We at Treehuggers International fully support the Parks Access Pass initiative, which will generate some $500 million dollars a year exclusively for California State Parks, thereby taking funding for treasured parks like Humboldt Redwoods, Mt. Tamalpais, Crystal Cove, Sutter's Mill, and hundreds of others off the political roller coaster of the general fund and what has become annual threats of closure.
The cost of the Parks Access Pass to Californians? An annual $18 dollar fee on the vehicle license renewal for all Californians, which breaks down to about $1.50 per month for year-round, no-fee access to California state parks. No more entry fees, and fully-staffed parks.
When you consider the average day-use pass at a California State Park runs between $8.00 and $15.00, the California Parks Access Pass is a bargain for Californians, who get to enjoy their parks year-round with no entry fees, while long-standing, backlogged maintenance needs and renovation projects can at last get underway and return the Golden State's parks to their rightful status as the Envy of the Nation, to say nothing of the economic engine they provide nearby communities and businesses.
Treehuggers International revisits our Septemer 2009 conversation with Sara Feldman, the Vice President for Programs with the California State Paks Foundation, when the closure of 100 California State Parks due to budget shortfalls appeared imminent. Even though state parks put $2.35 back into the local economies of areas around parks for every one dollar of taxpayer money spent, and take up less than one-tenth of one percent of the entire annual California budget, the budget crises of recent years has again and again rendered California's state parks a pawn in a political tug-of-war between the Governor  and the legislature.
Along with the financial impact of potential park closures, Sara also discusses opportunities for joining parks with conservancies, foundations, and local governments to keep parks open in the event of mass closures, and goes over additional threats facing the integrity of California State Parks which have received less notice in light of threatened closures, particularly the long-proposed toll road through San Onofre State Beach and the proposed route of the Sunrise Powerlink transmission line through Anza-Borrego Desert State Park.
Learn more about the California Parks Access Pass and how you can help, take action, or volunteer at a state park near you at the California State Parks Foundation and the Yes On 21 for State Parks websites.
More about this post at: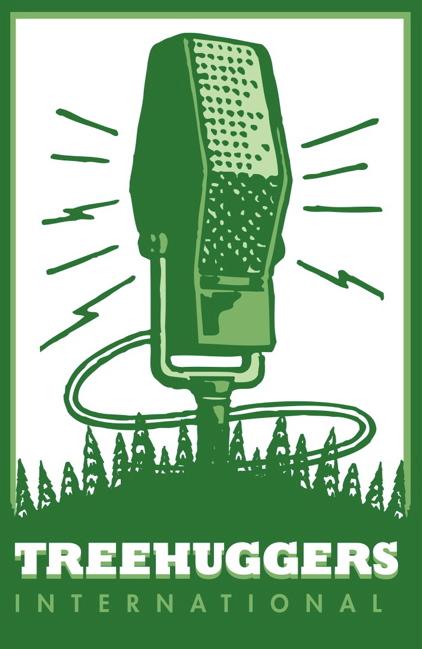 Leave a comment
---