Treehuggers International Heading to Sacramento for Parks Advocacy Day
February 22nd, 2010
Treehuggers International is heading to Sacramento on March 8th to put in a little face time with California state legislators on Parks Advocacy Day.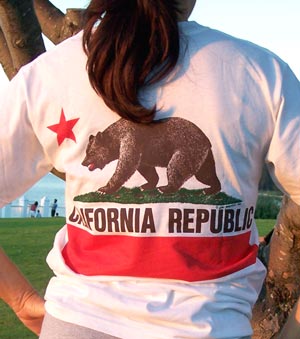 The mission is to not only encourage legislators to keep California State Parks open, but to encourage lawmakers to reject Gov. Schwarzenegger's proposal to eliminate public funding for California State Parks by replacing it with funding from offshore oil drilling projects which are controversial at best, twice rejected by the California Coastal Commission, and far from being approved.
Along with our partners at the California State Parks Foundation, Treehuggers International continues to advocate for a statewide measure to put the State Park Access Pass on the ballot in November. Called the California State Parks and Wildlife Conservation Trust Fund Act of 2010, the initiative is currently in the signature-gathering stage.
If passed, Californians would support their state park system and wildlife conservation areas by paying an $18 dollar annual surcharge on vehicle license fees. In return, state parks would not only remain open, but ALL Californians with vehicles registered in their name would be able to access any California State Park, at any time, for free.
Talk about a win-win. Californians get free access to their parks, and the parks remain open with a steady, reliable, regular funding apparatus.
Sacramento, we're coming your way on March 8th. See you then.
More about this post at: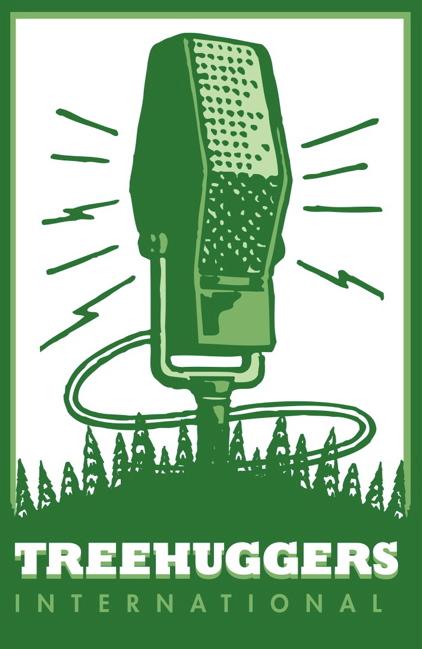 Leave a comment
---