Time to End Interior's 'No More Wilderness' Policy
November 24th, 2009
While Congress and the Obama administration designated thousands of acres' worth of new wilderness areas shortly after the new administration came into office, many of  those wilderness areas were pulled together from proposals and plans drawn up by the Forest Service and Bureau of Land Management years, if not decades earlier. Why the wait?
As we know, the Bush administration had little interest in doing anything with federal land beyond selling access to the highest bidder, and even on the campaign trail in 2000 demonstrated a marked hostility to environmental and conservation interests, which quickly came to pass upon the administration's ascension to power. Wilderness plans and the 2001 Roadless Rule were both shelved in an effort to let dust collect on the plans and to enable the administration to let logging, mining, oil, natural gas, and other interests have first crack at these locales already determined to be of wilderness caliber by the very agencies which oversee them.  A recent New York Times editorial describes it this way:
[Secretary of the Interior Gail] Norton disavowed her department's longstanding authority to identify, study and recommend new areas for wilderness protection.

This "no more wilderness" policy, as it came to be known, exposed huge swaths of federal land throughout the Rocky Mountain West to oil and gas drilling and other commercial uses.
The New York Times piece also points out the "no more wilderness" policy remains officially in place, even though the administration seems to be beyond it:
Under the law, only Congress can designate permanent wilderness — areas where all commercial activity is prohibited. But Congress also authorized the Interior Department to periodically inventory federal lands to identify those with "wilderness characteristics" and to give them interim protections until Congress can make the final decision. These areas are known as wilderness study areas.

It is this authority that Ms. Norton said she did not want and that Mr. Salazar should promptly reclaim.
Let's hope the Secretary of the Interior does so.
Letters always work best. Laser-printed computer-generated letters are fine, as long as they're given a genuine signature, but hand-written letters go even further. Write the Secretary of the Interior and ask him to formally end Secretary Norton's "no more wilderness" policy:
Secretary of the Interior Ken Salazar
Department of the Interior
1849 C Street N.W.
Washington DC 20240
While we continue to applaud the administration's tentative moves back to an environmental middle ground and making an effort to again consider areas for wilderness desgination (Salazar's brother with Colorado's Congressional delegation is weighing such an option with the proposed Hidden Gems Wilderness in the White River National Forest), formally ending the Bush administration's disdainful policy of willful ignorance regarding wilderness proposals, while trying to engineer deals with energy interests in secret over the same land, would be a positive step forward and another wise move to restore the pre-2001 mission and balance of the Interior Department.
More about this post at: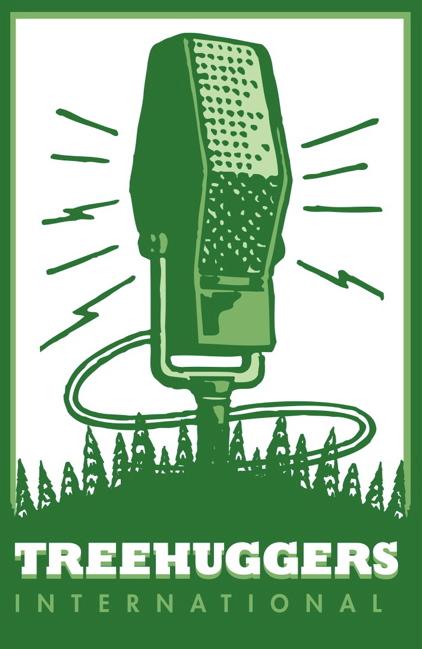 Leave a comment
---