Retired Ranger Steve Long Reflects On the Lessons of Trestles
February 22nd, 2009
Podcast: Download (Duration: 31:43 — 29.0MB)
In the end, when it came, it was a whimper.
December's U.S. Commerce Department decision essentially ended the TCA's bid to build a toll road at San Onofre State Beach and Trestles, and served as a reprieve for one of Southern California's most popular coastal destinations. For the Southern California surfing and environmental community, which fought so hard to keep the TCA's designs on the park at bay, the decision was a reinforcement of the watershed California Coastal Commission decision in February 2008.
While greeted with relief, the federal decision was something of an anti-climactic postscript, marking the end of a hard, ultimately rewarding year fighting to keep Southern California's greatest surfing destination, cleanest and most intact watershed, and miles of wild coastal backcountry free of a toll road which only developers believed was necessary and only the truly committed believed could really be beaten back.
Part of the anti-climactic nature of the ruling came from the fact no one ever believed Carlos Gutierrez, President Bush's Commerce Secretary, would seriously validate the Coastal Commission's findings by denying the TCA a construction permit. As a result, many surfers and activists had already made their peace with the park and their efforts to save it, and had steeled themselves for the worst.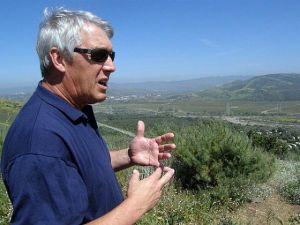 When the announcement came, at Trestles, there were no shouts of joy or the back-slapping satisfaction of a hard-fought battle won: the waves crashed, the gulls cried, San Mateo Creek flowed, and surfers went about their sport as they have for decades.
One man who was there from the beginning of the park itself, and eventually, the toll road designs which fell upon San Onofre's backcountry, is retired California State Parks ranger, surfer, and Senior Advisor to the San Onofre Foundation, Steve Long, who spent almost his entire outdoor career with the Orange Coast District of California State Parks.
Having spent 34 years watching over Trestles and the San Onofre backcountry in the service of the citizens of California, Steve Long is now leading the way in shaping the future of the park and what will happen after the state's lease with the Navy Department runs out in 2021.
Retired from state duty, Steve offers an insider's perspective and a fascinating glimpse into his time on the job and the battles behind the long-proposed toll road at San Onofre, which he justifiably calls "a world treasure."
More about this post at: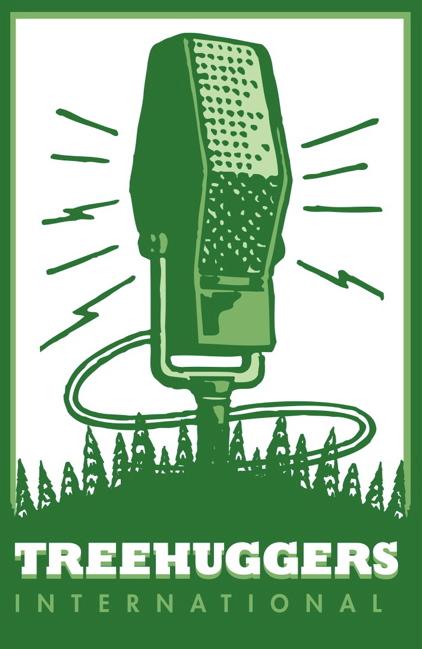 Leave a comment
---