National Parks Photographer Ian Shive
December 6th, 2009
Podcast: Download (Duration: 34:58 — 28.0MB)
Fresh from giving a presentation to lawmakers at the Capitol in Washington D.C. and meeting with newly-confirmed National Park Service chief John Jarvis, conservationist and outdoor photographer Ian Shive talks about his new book The National Parks Our American Landscape.
After years of assignments and photography work with the National Parks Conservation Association and other environmental outlets, Ian's book pulls together some four years of photography work and travel around the country, along with essays by the editors of the NPCA's National Parks magazine, who detail their experiences collaborating with Ian Shive in their Washington offices and in the field.
While Ian discusses his photography technique and connection to the outdoors, he and Tommy also talk about the effect of climate change on National Parks and America's special places, the fear-based culture of the outdoors which has grown out of extreme sports and irresponsible media, the work Ian's new multimedia center Wild Collective is doing to spread the word about parks and conservation on the web, his Wild Exposure show on Al Gore's Current TV, and Ian's meetings with lawmakers and park officials.
While it's hard to imagine we'll be returning to the days where presidents camp with conservationists, as President Theodore Roosevelt did with John Muir at Yosemite 100 years ago, the good news is after years of neglect, slashed budgets, and a growing backlog of urgent projects and maintenance, our nation's National Parks are finally on the receiving end of urgently-needed funds. As our nation begins to re-invest in our National Parks, public awareness about the value of National Parks has also increased over the past year, thanks in no small part to the recent Ken Burns series The National Parks: America's Best Idea on PBS.
More about this post at: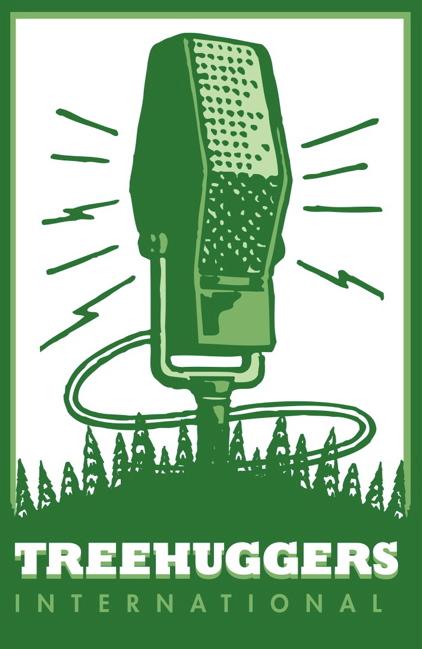 Leave a comment
---