Los Angeles County Trails with Jerry Schad
July 19th, 2009
Podcast: Download (Duration: 29:21 — 26.9MB)
Making a return appearance to Treehuggers International, veteran outdoor writer, Mesa College science professor and astronomy photographer Jerry Schad talks about the revised, third edition of Afoot and Afield In Los Angeles County, due in bookstores later this year from Wilderness Press.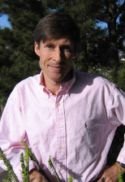 Jerry talks about the trail revisions in the new edition of his Los Angeles County guide, his favorite L.A.-area trails, the geology and topography of the San Gabirel Mountains and Santa Monica Mountains and how they have become a hiker's delight, and the best places to hike in Southern California's hot summer months, where even a trip up Zuma or Solstice Canyon in otherwise ocean-cooled Malibu can be a scorching proposition.
Jerry also talks about his current work on new trail systems in San Diego's Balboa Park, the environmental benefits of living in the city in multi-story dwellings, and some of the best places in Southern California to combine camping and stargazing.
While best known for Afoot and Afield In San Diego County, the definitive guide on San Diego County trails and the outdoors, as well as an Afoot and Afield entry for Orange County, Jerry has written dozens of books on the outdoors in California, including hiking, bicycling, and trail running, plus he's the author of a collegiate physical sciences textbook and serves as the Chair of Mesa College's Physical Sciences Department.
A longtime astronomical photographer with dozens of publication credits to his name, Jerry has hosted KPBS-TV documentaries about San Diego's nighttime sky and a multi-part show based his own Afoot and Afield In San Diego County.
An occasional contributor to the Los Angeles Times, Jerry is approaching his 800th (!) weekly Roam-A-Rama column for the San Diego Reader!
Needless to say, we're very happy to have Jerry Schad back on Treehuggers International.
More about this post at: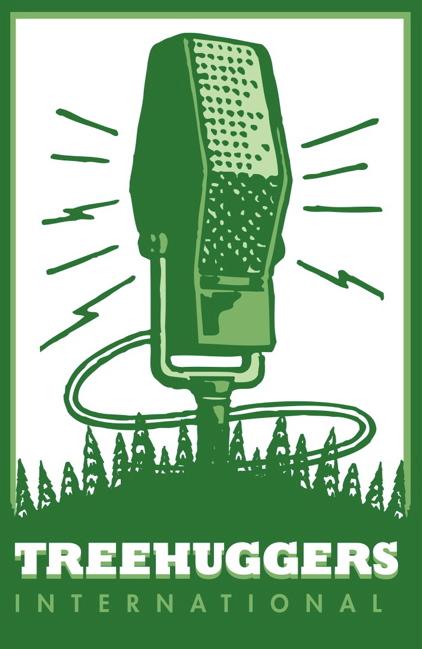 Leave a comment
---