Imminent State Park Closures
September 6th, 2009
Podcast: Download (Duration: 32:43 — 30.0MB)
Sara Feldman from the California State Paks Foundation talks about the imminent closure of 100 California State Parks. Even though state parks put over two dollars back into the local economies of areas around parks for every one dollar of taxpayer money spent, and take up less than one-tenth of one percent of the entire annual California budget, the recent budget crisis and compromise between Governor Schwarzenegger and the legislature has made nearly 100 closures official.
Along with the financial impact of park closures, Sara also discusses opportunities for joining parks with conservancies, foundations, and local governments to keep them open, and goes over additional threats facing the integrity of California State Parks which have received less notice in light of the current round of closures.
While we at Treehuggers International are disappointed in having to report the news of imminent park closures, it's a good reality check on what parks are ultimately for, who stands to lose the most, and why these closures have repercussions for every citizen in California, from outdoor recreation to educational opportunities for children.
Learn more about how you can help, take action, or volunteer at a state park near you, at the California State Parks Foundation website.
More about this post at: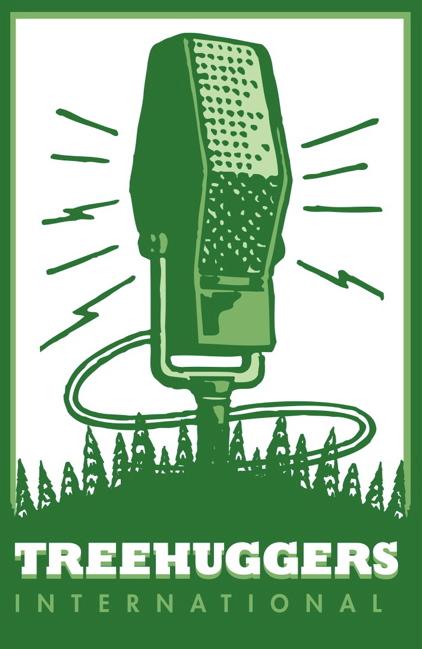 Leave a comment
---