Houston Chronicle Endorses Big Bend Wilderness Designation
December 10th, 2009
Good to see the Houston Chronicle stepping up in support of wilderness designation for Big Bend National Park.  Established in 1944, Big Bend is one of the nation's largest national parks outside Alaska at over 800,000 acres, encompassing mountains, desert, and a southern boundary which makes it particualrly unique: following the sinuous course of the Rio Grande along the nation's border with Mexico:
These days, of course, there aren't many wild places left, and the ones that remain have to be protected. Much of Big Bend, thankfully, is already managed as if it were an official federal wilderness. Human activities are restricted: You can backpack or ride a horse or conduct scientific research. But you can't drive a motorized vehicle or even ride a bicycle. (In the wrong places, bikes can cause erosion and other environmental damage.) Roads, power lines and other trappings of civilization are strictly forbidden.

Unfortunately, "managed as if it were an official federal wilderness area" isn't the same as being an official federal wilderness area.

As things now stand, the National Park Service could quickly change the way it manages Big Bend without consulting anyone.

That's not an immediate danger. But we agree with the Lone Star Chapter of the Sierra Club that Big Bend's wildness needs to be protected forever.
Good to see a major U.S. newspaper like the Chronicle taking a stand with their local Sierra Club chapter is support of one of the true crown jewels of the Lone Star State. It's also worth pointing out Houston is about as far away from Big Bend as one can be in Texas while still keeping both feet planted in the state.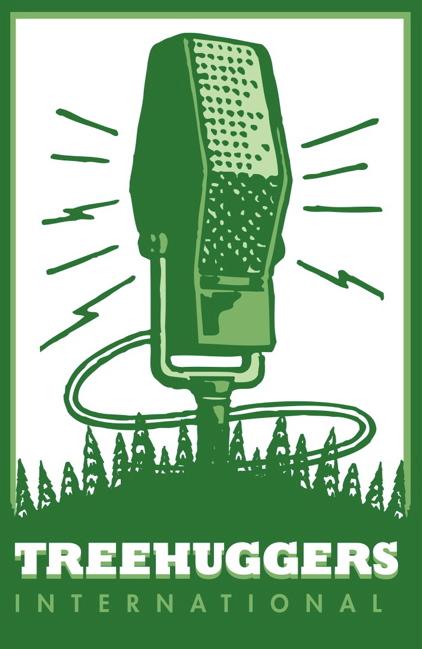 Leave a comment
---