Guns In National Parks
June 21st, 2009
Podcast: Download (Duration: 32:33 — 26.1MB)
Michael Cipra from the National Parks Conservation Association's Desert Field office in Joshua Tree talks about the danger to rangers, wildlife, and the public with the introduction of firearms into National Parks after a long-standing prohibition on loaded weapons, first made law in the 1930s and upheld by President Reagan in 1981, was curiously repealed.
An 11th hour amendment added to the 2009 Credit Card Reform Act to allow loaded firearms in National Parks and other National Park Service lands has passed Congress, and the entire legislative package, complete with the guns-in-National-Parks provision, has regrettably been signed into law by President Obama.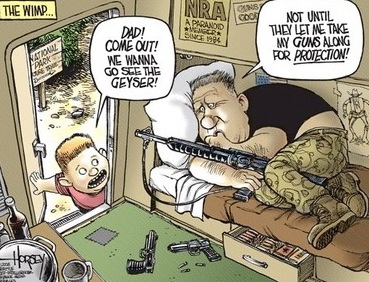 We at Treehuggers International are exceedingly disappointed in Congress' unwillingness to have a public debate on the matter of firearms in National Parks, and at President Obama for signing the package into law in what appears to be an act of pure political concession.
While hunting is appropriately allowed in some National Parks and wildlife refuges, we at Treehuggers International, along with citizens' groups, conversation organizations, and retired park rangers, can't think of a more reckless move than to allow loaded weapons in National Parks in all seasons, especially in areas where conservation is the guiding principle, not an afterthought.
More about this post at: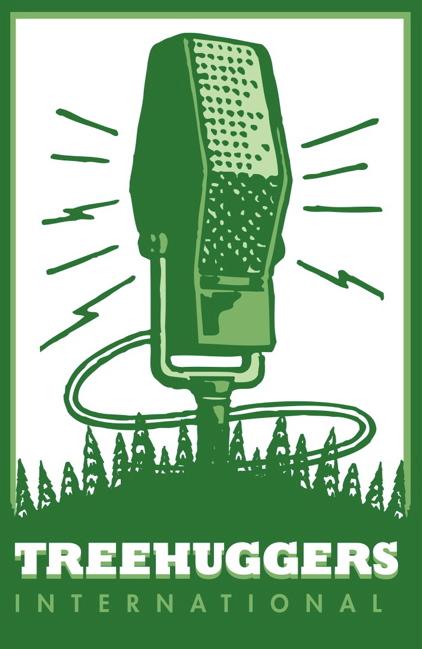 Leave a comment
---