Eighty Percent of California State Parks to Close
June 7th, 2009
Podcast: Download (Duration: 31:12 — 28.6MB)
California's State Parks are the envy of the nation, but they are facing grim times as Governor Schwarzenegger intends to close, padlock, and mothball 80 percent of California's State Parks by the end of the summer in order to help pay down the state's $24 billion dollar budget deficit.
Eighty percent of California's duly revered state park system comes down to 220 out of 279 properties, and the volume and quality of the parks set to be closed is staggering. It's not even a matter of which parks will close, but which ones will remain open.
In San Diego County, the home of Treehuggers International, nine parks and beaches are set to be padlocked including: Palomar Mountain State Park, Cuyamaca Rancho State Park, Torrey Pines State Beach, Torrey Pines State Reserve, Border Field State Park, Silver Strand State Beach, Carlsbad State Beach, San Pasqual Battlefield State Park, and perhaps most impossibly of all, massive Anza-Borrego Desert State Park – the biggest state park in the nation.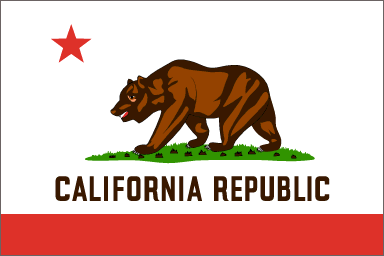 So far, the projected fiscal savings are coming up as microscopic. The annual state parks budget is less than one-tenth of one percent of the entire general fund – and for every $1 from the general fund which goes into California State Parks, a full $2.35 on the dollar goes back into the local economies of communities around parks. State parks generate $4.3 billion annually.
The price tag for closing the parks down, only to eventually re-open them, does not result in a net savings. So why close them in the name fiscal responsibility? Even as the illogical nature of the proposal is becoming clear, communities around the state are bracing for a financial calamity with park closures. So keep writing those letters and making calls to your state legislators.
Making special in-studio appearances for this urgent edition of Treehuggers International are Traci Verardo-Torres, the Legislative and Policy Director at the California State Parks Foundation, and Michael Cipra, the California Desert Program Manager at the National Parks Conservation Association's California Desert Field Office in Joshua Tree.
For more information and to take action, click HERE.
More about this post at: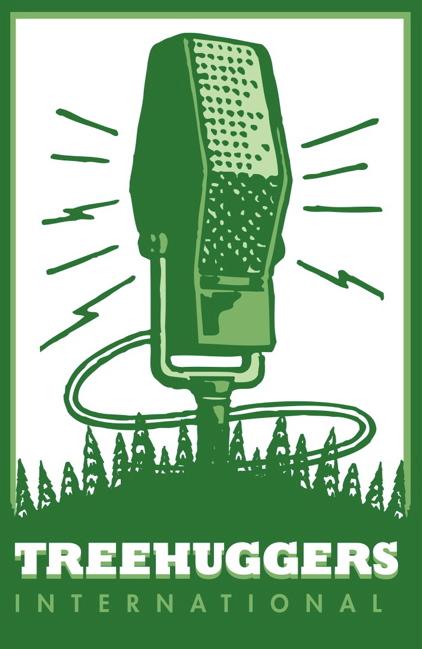 Leave a comment
---