The Survival of the California Condor
August 23rd, 2009
Podcast: Download (Duration: 34:26 — 27.6MB)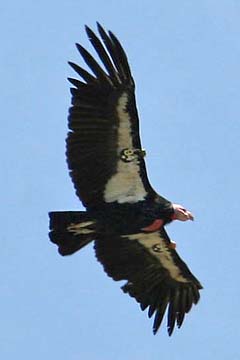 Conservation biologist Bill Toone, the Founder and Executive Director of the Ecolife Foundation, joins Treehuggers International to talk about his work in the federally appointed California Condor Recovery Team, as well as his current work with the Ecolife Foundation and the upcoming Walking 4 Water 5K at Mission Bay Park on October 4th.
In addtion to an in-depth conversation about the background of the California Condor and the beginning of the California Condor recovery program, Bill Toone also talks about the absolute necessity for wise water use in Southern California, and elsewhere.
The urgency of Bill's message, in part, comes from his time working on overseas conservation projects in regions of the world where clean drinking water is simply not available. It's not just a matter of a lack of indoor plumbing: sometimes water is located so far away it becomes a danger for family members to get it, and sometimes what water is available is so dirty, simply to drink it risks death and disease.
In conjunction with the Ecolife Foundation, the Walking 4 Water 5K is a fun, family-friendly and engaging way to express these critical ideas of water conservation, stewardship, and sensible water planning for urban areas and the backcountry.
More about this post at: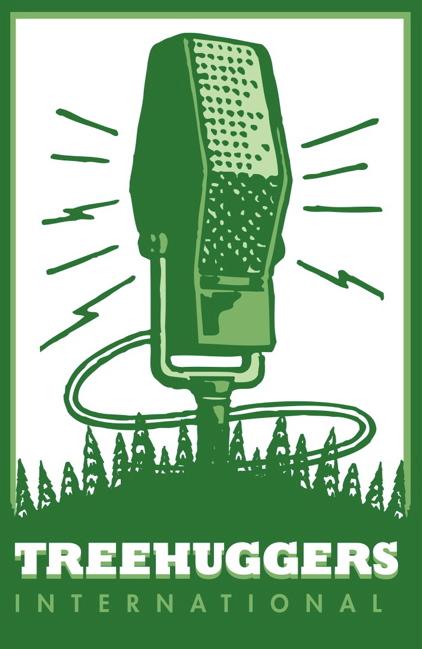 Leave a comment
---