Afoot and Afield With Jerry Schad
July 13th, 2008
Podcast: Download (Duration: 28:40 — 26.2MB)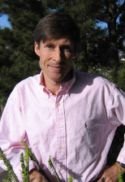 From Torrey Pines to Palomar Mountain to Anza-Borrego, Mesa College astronomy professor and Afoot and Afield author Jerry Schad is and the undisputed trails expert for San Diego County, along with much of Southern California.
In this special edition of Treehuggers International, Jerry talks about how Afoot and Afield In San Diego came together, in part built out of his earlier trail running and bicycling books, and the effects of the 2003 and 2007 fires on San Diego's prime hiking destinations.
Jerry also touches on urban-wildland interface zones, the Ten Essentials, his Afoot and Afield entries for Orange and Los Angeles counties, new trail additions in the latest edition of Afoot and Afield In San Diego, and of course, where to camp in Anza-Borrego Desert State Park to catch the best show of stars and celestial wonders.
Lace up your boots for a conversation with San Diego's long-time outdoors encyclopedia, enthusiast and advocate, Jerry Schad.
More about this post at: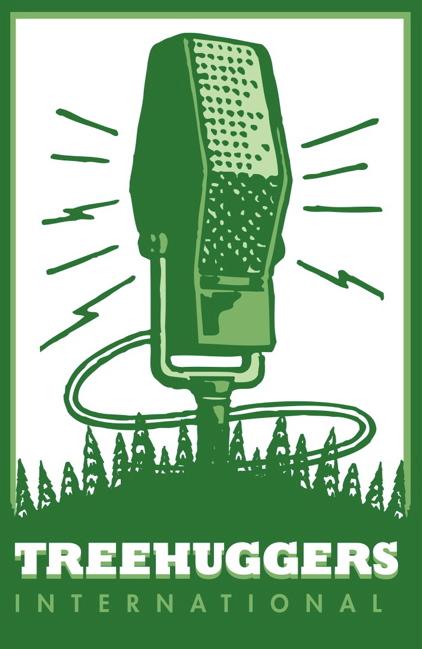 Leave a comment
---