Outdoor Outreach
September 9th, 2007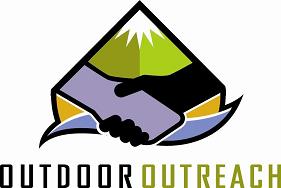 After a two-month layoff and a literal change of venue from 107.7 The End in Seattle to FM 94/9 in San Diego, Tommy Hough and Treehuggers International begin a brand-new Southern California focus this weekend with a conversation with Outdoor Outreach founder Chris Rutgers, outdoor guide Juan Herrera, and fundraiser Todd Smith.
Outdoor Outreach is a San Diego-based community organization arranging opportunities for kids from broken homes or neighborhoods with limited resources to experience wilderness and find self-worth and confidence in outdoor experiences and activities.
Tune in and learn more about some very conscientious, active guys with big hearts, and get up to speed on their upcoming fundraiser Joshua Tree National Park September 22nd and 23rd.
More about this post at: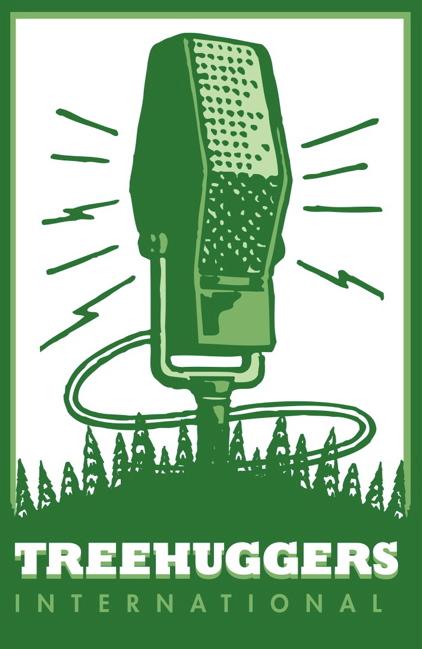 Leave a comment
---