An avid hiker, runner, kayaker and bicyclist who has written articles and features for dozens of magazines and publications, guidebook author Craig Romano talks about allowing yourself the opportunity to connect with the wild, wilderness values and ethics, multiple use, growing up in New England, and writing about the outdoors. The author of nearly a dozen books, Craig has written a series of day hiking guides for the Mountaineers Books, including titles on the Olympic Peninsula and North Cascades, and a just-released volume on the Columbia River Gorge.
The removal of the Elwha River dams is on track to become the largest dam removal effort in U.S. history, and the biggest engineering undertaking ever attempted by the National Park Service, serving as a precursor to the eventual removal of larger dam systems along the Snake and Klamath rivers. That's the easy part.
Podcast: Download (Duration: 27:40 — 38.0MB)
Washington state's parks, forests, and wilderness areas took a severe beating in this winter's storms, particularly during November 2006 in which a Pineapple Express delivered nearly a month's worth of rain in a matter of days, destroying portions of the road to Paradise at Mt. Rainier National Park, including the Sunrise Campground and Kautz Creek trailhead, as well as the hiking bridge to the Grove of the Patriarchs over Ohanepecosh Creek.
Unfortunately, all signs seem to indicate this is just the tip of the iceberg. Not only was the park hit by significant flooding, it was also battered by incredibly high winds, damaging several of the park's famous fire lookouts, including the Mt. Fremont and Gobbler's Knob lookouts, as winds reached an average speed of 121 miles per hour at Camp Muir between November 5th and 7th.
As snow continues to melt in the high country, we're beginning to see the extent of the damage to infrastructure and trail systems, not just at Mt. Rainier National Park and surrounding wilderness areas, but also at Olympic and North Cascade national parks, and elsewhere.
To help connect the dots on trails and parks in need of help this spring and volunteer opportunities for trail restoration, Lauren Braden and Jonathon Guzzo from the Washington Trails Association, the one organization which speaks specifically for Washington state hikers and backpackers, stopped by The End's studios on Olive Way for a chat about restoration priorities and volunteer needs.
More about this post at: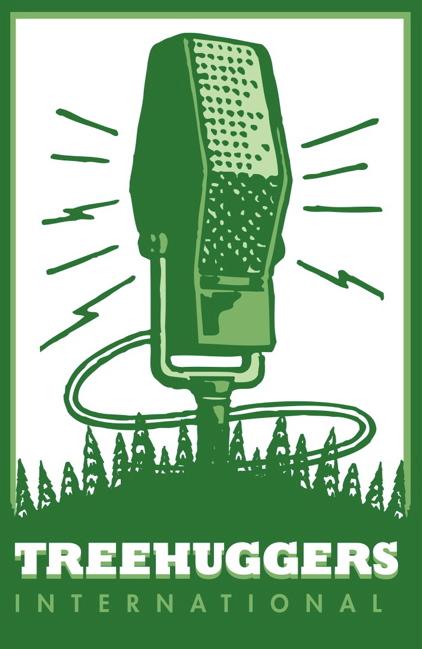 ---