The Houston Chronicle steps up in support of wilderness designation for Big Bend National Park. Established in 1944, Big Bend is one of the nation's largest national parks outside Alaska at over 800,000 acres, encompassing mountains, desert, and a southern boundary which makes it particualrly unique: following the sinuous course of the Rio Grande along the nation's border with Mexico.
Podcast: Download (Duration: 31:17 — 28.6MB)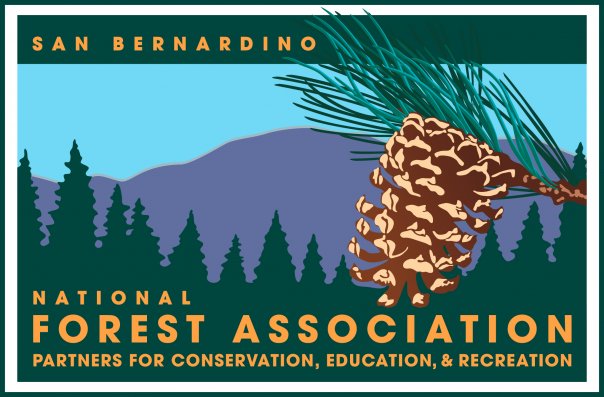 Sarah Miggins, the Executive Director of the San Bernardino National Forest Association, talks about hiking the high country of the San Bernardino and San Jacinto ranges (including a one-day ascent of 11,400 ft. Mt. San Gorgonio) and living the mountain life, along with the history and development of the San Bernardino National Forest Association, and similar park and forest conservancies.
A native of Cleveland, and like Tommy a fellow Bobcat and graduate of Ohio University, Sarah also talks about the San Bernardino National Forest Association's role in the funding and operation of the Big Bear Discovery Center and the National Children's Forest, re-planting burned forest areas, wildfire awareness and prevention, and preserving the historic network of fire lookouts in the San Bernardino National Forest, from the drive-up Strawberry Peak lookout to the hard-won trail to the top of Tahquitz Peak above Idyllwild.
Learn more about how to see bald eagles wintering at Lake Hemet and Big Bear Lake, where you can find the nation's biggest Lodgepole Pine, and how you can volunteer with the San Bernardino National Forest Association in a variety of roles, from planting trees to maintaining trails.
More about this post at: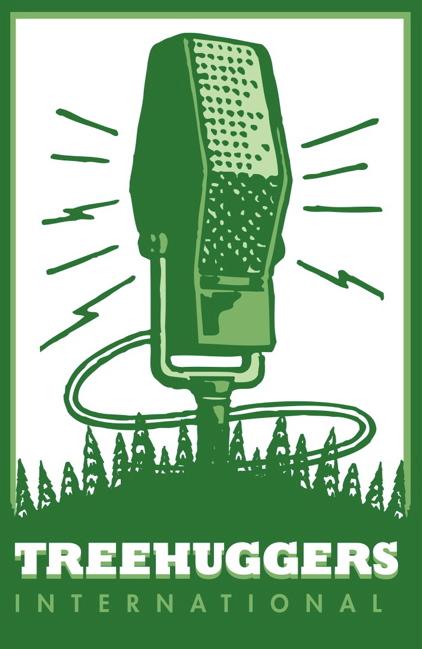 ---