Commerce Department Hearing Regarding Trestles: Monday, September 22nd, Del Mar Fairgrounds
September 9th, 2008
The Department of Commerce hearing regarding the proposed southern extension of the Foothill South 241 toll road at San Onofre State Beach and Trestles is Monday, September 22nd, from 10:30 am to 8:30 pm. The hearing will be held at the same place as the California Coastal Commission hearing in February: O'Brien Hall at the Del Mar Fairgrounds. Turnout is EXTREMELY important.
If you would like to speak at the hearing, you must submit a written request via U.S. mail or a commercial carrier to the National Oceanic Atmospheric Administration by THIS FRIDAY, September 12th. Requests after this date will be disqualified by the Commerce Department, and requests submitted by fax, e-mail or voicemail will, for whatever reason, not be accepted. Submit your written request NOW if you wish to speak.
While crucial issues include retaining the integrity of California State Parks and keeping a six-lane freeway out of the San Onofre State Beach and the intact San Mateo Creek watershed ~ which makes up the bulk of the San Onofre backcountry and empties onto Trestles Beach ~ the message is simple: SAVE TRESTLES.
On September 22nd from 10:30 am to 8:30 pm at O'Brien Hall at the Del Mar Fairgrounds, the fight to save Trestles goes from being a state matter to a federal matter. The Orange County Transportation Corridors Agency has been appealing the state Coastal Commission's denial of a permit to build the toll road through the park to the federal government, so this will be our only opportunity to tell the Commerce Department we want our state parks and intact watersheds to be left intact.
Send a brief, polite letter or postcard asking to speak at the Commerce Department public hearing at the Del Mar Fairgrounds on September 22nd. Be sure to indicate you are speaking only for yourself, not an organization. Put a stamp on it and mail it to:
Mr. Thomas Street
NOAA Office of General Counsel for Ocean Services
1305 East-West Highway
Room 6111
Silver Spring, MD 20910
Even if you don't want to speak at the hearing, take a vacation day or a personal day and come to the public hearing on Monday, September 22nd, from 10:30 am to 8:30 pm.  As was the case with the February hearing, turnout is EXTREMELY important.
The proposed Foothill South 241 toll road through the San Onofre backcountry won't just compromise the surfing quality, clean water, and wild character of Trestles, it will also throw into jeopardy long-protected Native American burial and cultural sites at Panhe, close miles of backcountry trails, force the closure of the San Mateo Campground, further dissect wildlife habitat area and corridors into ever-smaller pockets, and set a terrible precedent for the disposability of parks and protected places.
Interestingly, according to a July 15th article in the Orange County Register, toll road supporter Congressman Gary Miller of California's 42nd District (Brea/Mission Viejo) has a financial stake in seeing the Foothill South 241 toll road built through San Onofre. Coincidence?
Also, a rebuttal from the Transportation Corridors Agency in the North County Times on July 27th seems to take the position whatever wild character the backcountry of San Onofre State Beach may still retain isn't worthy of the protection it was originally granted. Why? Because it's not 100% wilderness; therefore, by the TCA's logic, it's okay to build a six-lane toll road through it. Of course, who said San Onofre State Beach or Trestles was ever intended to be managed as wilderness? Not the point, fellas (but then you knew that anyway). Unfortunately, the original sin proposition of building a toll road through a state park in the first place is not addressed..
Click on the video below to see former Carmel mayor Clint Eastwood talk about why Trestles and San Onofre State Beach need to be saved and preserved, as was the case when the park was set aside by Governor Reagan in 1971.
More about this post at: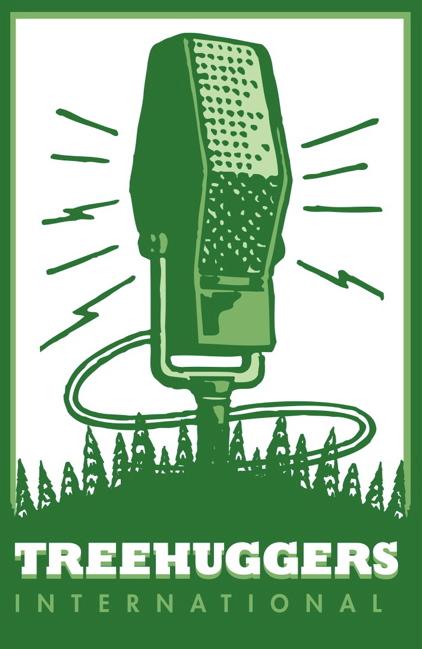 ---