Stehekin and Lake Chelan, Part 2
June 17th, 2007
Podcast: Download (Duration: 24:08 — 27.6MB)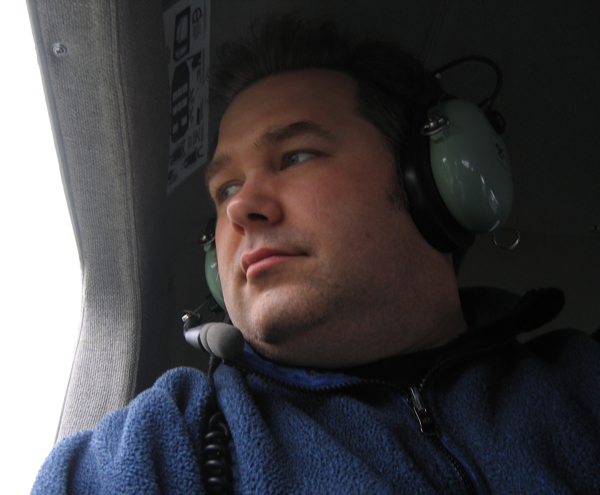 Tommy continues his two-part report from Stehekin, deep in the Cascade range at the northwest corner of glacially carved Lake Chelan, the third-deepest lake in the U.S. and the 24th deepest in the world.
One of the most remote communities in Washington state, Stehekin is accessible only by air, water, or on trail via foot or horseback.
Stewardship issues and recent flood damage are discussed with National Park Service ranger Kerry Olson of the Lake Chelan National Recreation Area, plus seasonal employment and Stehekin's laid-back, homespun nature with outdoor equipment salesman Jeff Gregory.
Tommy also visits nearby Rainbow Falls and takes a ride on a classic de Havilland Beaver floatplane for a breathtaking flight over the North Cascades. Treehuggers International extends thanks to Cliff Courtney and his family for their hospitality; special thanks to Theresa Heacock.
More about this post at: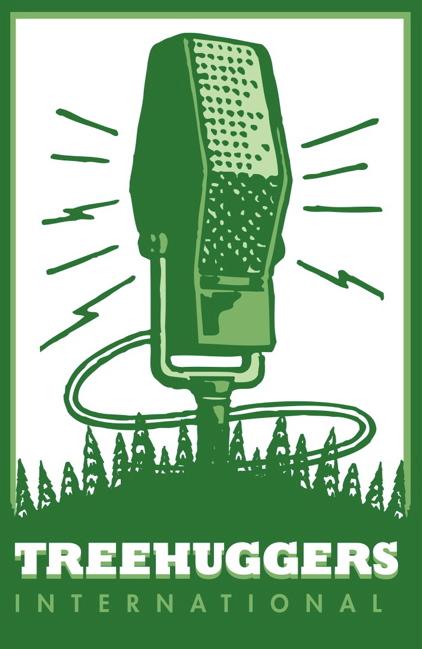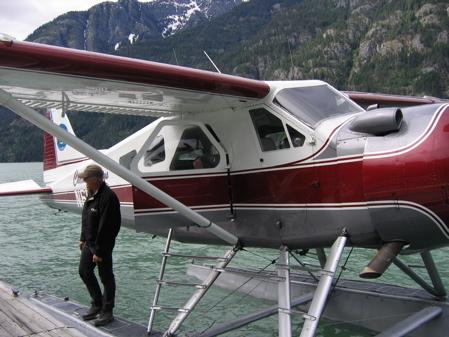 Sadly, a year after this story was filed, one of Chelan Airways' de Havilland Beaver aircraft crashed during a routine landing on Lake Chelan, killing two passengers. Treehuggers International regrets the tragic loss of life, especially in such a stunning, life-affirming setting as Stehekin. Our experience with Chelan Airways was extremely positive, pleasant, and enjoyable, and we fully intend to visit the area by air, and on foot, again.
As of February 2010, we are also sorry to report on the passing of Jeff Gregory.
---