Stehekin and Lake Chelan, Part 1
June 10th, 2007
Podcast: Download (Duration: 29:58 — 27.4MB)
The first of Treehuggers International's two-part series on location from Stehekin, Washington. One of the Evergreen State's most remote communities, Stehekin has managed to avoid large-scale development for over a century, in part because of the area's active citizenry and subsequent designation in the North Cascades National Park complex and the Lake Chelan National Recreation Area in 1968.
Located at the head of glacially-carved Lake Chelan, one of the deepest in the U.S., no roads lead into Stehekin. The only way in is by boat, plane, horseback, or on foot.
Conversations include a fascinating talk with Stehekin Valley Ranch proprietor Cliff Courtney, whose family has been in the area since the homesteading days of the 1880's. The first installment of our two-part chat with Stehekin-based National Park Service ranger Kerry Olson is also featured in this edition of Treehuggers International, so sit back, relax, and enjoy.
More about this post at: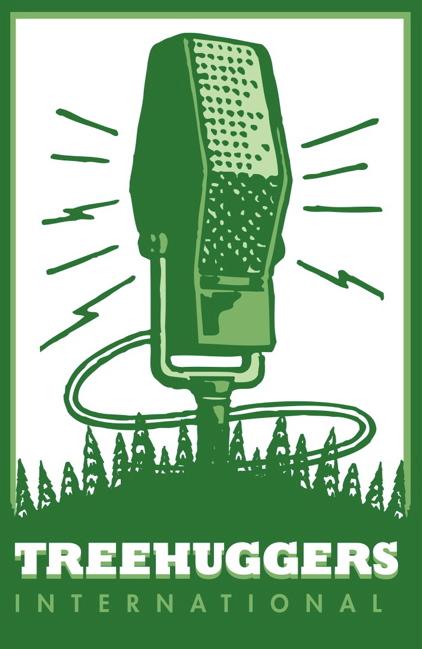 ---